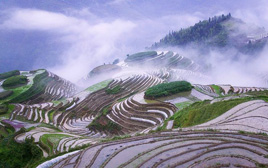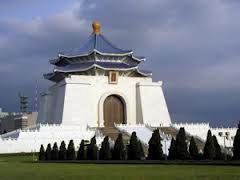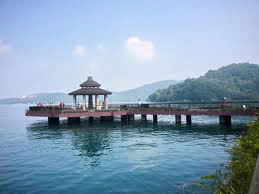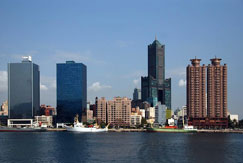 Taipeieco.it - The Economic Division of Taipei Representative Office in Italy
News

Global Internship Program

The 2nd edition of MOST GASE Global Internship Program will take place from 30th June - 26th August 2020 in Taiwan.
This program is to allow global talents (undergraduates, master and PhD students registered in the Universities) in the domains of AI and Green Technology related research to have opportunity staying in Taiwan for 8 weeks (accommodation, local travel insurance and program fee will be offered), building professional networks and engaging in multidisciplinary research.
Participants of this program will be assigned to different leading universities or national research labs in Taiwan, as well as to have option to do internship in selected partner companies or corporations. Besides, several featured speeches, corporate visits and language & cultural experiences will be also offered during the program period. For more detail, please refer to the attached Program Flyer.
For sign up and follow the up-to-date information of the program, please visit: httpx://gasesummer.most.ntu.edu.tw/form
Should you have any technical problem or question related to the application, please contact directly the Program Executive Office by email: gase@most.ntu.edu.tw or phone: +886-2-3366-2121
If there is any student applicants seeking the Letter of Recommendation issued by Science and Technology Division, Taipei Representative Office in France under the name of Director Dr. Chung-Pai CHANG, please do not hesitate to send your application materials directly to: fran01@most.gov.tw for our further review and evaluation.

Ufficio di Rappresentanza di Taipei - Viale Liegi n.17, 00198 Roma | Tel. 06-98262800 - P. Iva 97076980586