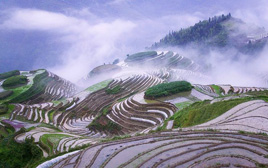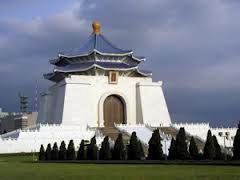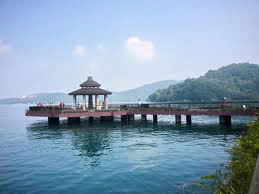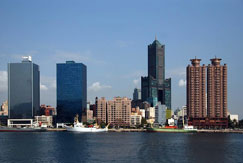 Taipeieco.it - The Economic Division of Taipei Representative Office in Italy
News

2021 TAIWAN INNOTECH EXPO ONLINE
(formerly known as TAIPEI INT'L INVENTION SHOW & TECHNOMART/ TAIPEI INST)
Show Dates: Oct.14 (10am, UTC+8) - Oct.23 (12 midnight, UTC+8), 2021
Venue: Online
Exhibits Profile: Products & Technology
• Semiconductor Devices
• Electric Digital Data Processing
• Electric Communication Technique
• Electric Power, Measuring, Optics & Information Storage Based on Relative Movement Between Record Carrier and Transducer
• Biochemistry & Medicine, Pesticide, Foods, Hobby Products, Microorganism, Biotechnology
• Inorganic Chemistry, Organic Chemistry & Polymer Chemistry
• Optoelectronic Liquid Crystal-Flat Panel Display
• Mechanical Engineering
• Daily Use Articles, Civil Engineering, Medical Engineering
• Design
Estimated Show Scale
Number of Exhibitors: 590
Number of Visitors: 45,000
Great Advantages for Inventors to Join
• Earning the most honorable prize, TAIWAN INNOTECH EXPO Platinum Prize in Asia's No. 1 Invention show!
• Gaining a professional match making chance with potential clients
• Reasonable booth rates with high quality service and facility
Booth Fee
USD 950 Shell scheme(3mx3m) per booth with facilities (standard partitions, full carpeting, fascia board with company name, 1 reception desk, 3 folding chairs, 3 spotlights (100W), and 1 trash can)
*** Maximum 3 inventions can be displayed in 1 booth.
Show Events & Highlights
• Pre-Show Press Conference
• Pre-Show Press Conference
• Award Ceremony
• International Technology Conference/Seminars
• Co-event with Taiwan International Water Week 2020 (www.aquataiwan.net)and Circular Economy Taiwan 2020(www.cetaiwan.com.tw)
• TIE 2020 Post Show Video: https://www.youtube.com/watch?v=aadoLC5IOuw&feature=youtu.be


For further information please contact:
Mr. Paul Liu, Tel: 886-2-2725-5200 ext. 2658 E-mail: invent@taitra.org.tw
Source: https://www.inventaipei.com.tw/

Ufficio di Rappresentanza di Taipei - Viale Liegi n.17, 00198 Roma | Tel. 06-98262800 - P. Iva 97076980586