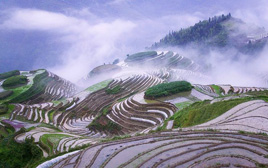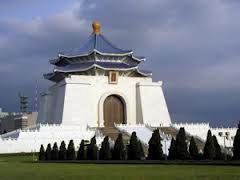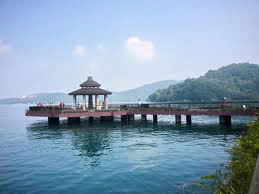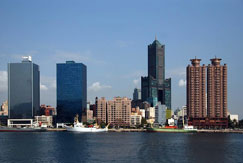 Taipeieco.it - The Economic Division of Taipei Representative Office in Italy
News

Fiera Assistive Technology for Life
dal 19 al 22 luglio, Taipei Nangang Exhibition Hall
Why ATLife? The Most Influential Gathering of Assistive Technology Intelligence
Areas:
Exhibition Highlights
-New development of assistive products for persons with dementia
Assistive Product for Personal Mobility
-Manual and powered wheelchairs, rollators, wheelchair accessories, seating systems, Cars and adaptations
for persons with disabilities, stairlifts, stairclimbers
Assistive Product for Personal Care, Housekeeping and Home Adaptations
-Commode chairs, raised toilet seats, assistive products for preparing food/ eating/ drinking/ transfer/turning/
lifting/caring of urine and faces/ washing/ showering/bathing, home adaptations.

Assistive Product for Communication and Information
-Assistive products for seeing/ hearing/ face-to-face communication/ telephoning/ signaling/ reading, input and
output devices for computers
Equipment for Movement, Strength and Balance Training
-Exercise devices for rehabilitation
Assistive Product for Respiratory Therapy
-Respirators, inhalation equipment, vibrators, oxygen units, aspirators, respiration muscle trainers
Orthoses and Prostheses
-Spine/ upper limb/ lower limb orthoses and prostheses, exoskeleton robot
Assistive Technology & Long-term Care Resource Services
Providing professional consultation and information related to AT and LTC services & resources
Government-Industry-Academia
Collaboration Services
Services to prompt government-industry-academic collaboration.
Industry Forum & Education
Workshops
The Atlife Industry Forum focuses on future development of national policies and regulation on assistive technology
subsidies in welfare and long-term care. The Education Workshop will be focus on the latest development of the
assistive technology and service models.
Concurrent Events Exhibitor Presentation, New Product Launch etc.
Organizer
The Research Center on ICF and Assistive Technology,
National Yang-Ming University (RICFAT)
Chan Chao International Co., Ltd

Contact:
Tel : +886-2-2874-3415
Helen Ho #213
helen_her@livemail.tw
Chan Chao Int'l Co., Ltd.
Tel : +886-2-2659-6000
Heidi Weng # 263
heidi@chanchao.com.tw

Ufficio di Rappresentanza di Taipei - Viale Liegi n.17, 00198 Roma | Tel. 06-98262800 - P. Iva 97076980586