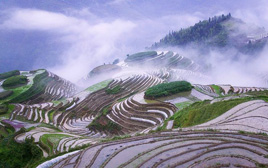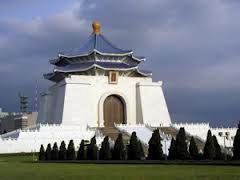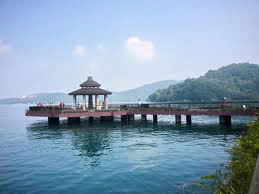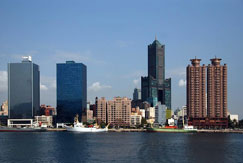 Taipeieco.it - Promozione Economica fra Taiwan e Italia
Notizie
BRAIN TAIWAN
From made in Taiwan to braIN Taiwan.
Taiwan vs Milan

What will happen when the leader of global textile technology encounters the capital of world fashion?
Taiwan textile industry is transforming from the traditional manufacturer to the modern technology developer.
There are 70% of functional fabrics of the world produced in Taiwan. 10 football teams wore PET material football garments 100%
made in Taiwan in 2014 World Cup. More than 50% of fire proof fabrics are made in Taiwan, in addition, 8 out of 10 yoga garments in the US use Taiwan fabrics. It's been proven that Taiwan has the best quality of functional fabrics of the world.
As long as we keep exploring and innovating in the fields of fast fashion, medicine and LED,and develop a holistic textile industry chain, we are able to maintain the global leading position.
Event Info.

Venue : Università degli Studi di Milano - CORTILE D'ONORE + RICHINI PORCH
Exhibition : 2019.04.08 ~ 19
Opening event : 2019.04.08
Cocktail party : 2019.04.08 @RICHINI PORCH
Interni Official Media Day : 2019.04.08
Link, https://www.meetdesignweek.com

Ufficio di Rappresentanza di Taipei - Viale Liegi n.17, 00198 Roma | Tel. 06-98262800 - P. Iva 97076980586