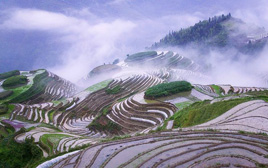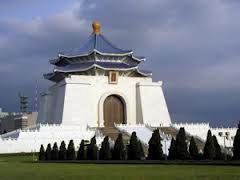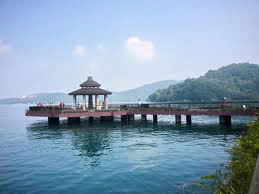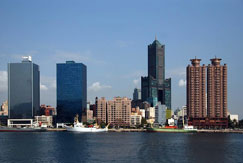 Taipeieco.it - Promozione Economica fra Taiwan e Italia
Notizie
PRESIDENTIAL HACKATHON

Presidential Hackathon is an initiative designed for the Taiwanese government to demonstrate its emphasis on open-source data, data utilization, and practice innovation to address the needs of the country in social innovations. The event aims to facilitate exchanges among data owners, data scientists, and field experts to assemble the wisdom of crowds across government, industry, and private and public sectors.
PROPOSAL AND SUBMISSION
Proposal Requirements/Unit(s)
Applicant(s) can submit the application form individually or on behalf of the government agency/department for which he/she works.
Applicant(s) not from any government agency/department must provide a detailed proposal with a related topic, form a team, and creat a contact window.
Proposal Restrictions
The proposal must be a plan that has not yet been implemented. If it is a phased plan, it must also be a part that has not yet been carried out.
More information at https://presidential-hackathon.taiwan.gov.tw/en/

Ufficio di Rappresentanza di Taipei - Viale Liegi n.17, 00198 Roma | Tel. 06-98262800 - P. Iva 97076980586