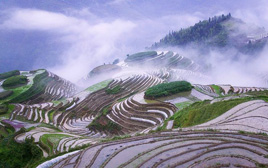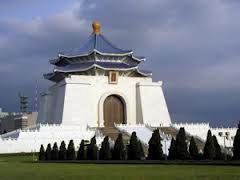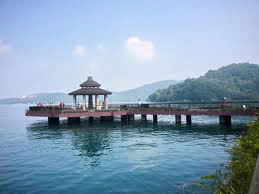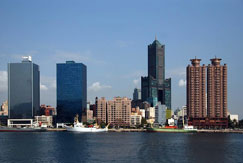 Taipeieco.it - Promozione Economica fra Taiwan e Italia
Notizie
Fiera TITAS (Taipei Innovative Textile Application Show). Online 13-15 ottobre.
7 ottobre 2020
Invito per le aziende di macchinari tessili a partecipare alla fiera online dal 13 al 15 ottobre.

The Taipei Innovative Textile Application Show (TITAS) organized by the Taiwan Textile Federation (TTF) will be held virtually from 13-15 October 2020. The links for the TITAS are:

https://www.youtube.com/channel/UCKd4FBkOis0lhQXrFD2SGrQ and
https://titas.tw/Catalog/en-us/Home

Italian textile machinery sector is renowned worldwide for its product quality and innovation. Textile machines and accessories offered by Italy including equipment for spinning, weaving, knitting, dyeing and finishing, solution provider, and especially systems for production processing, integrated production and waste reduction can effectively assist Taiwan's textile industry sector to upgrade its production technology and efficiency.
Using the TITAS as a platform, we hope that both Italian and Taiwanese textile sectors can work together to achieve the new era of smart manufacturing.
Le aziende possono registrarsi direttamente sul sito della fiera
https://titas.tw/Catalog/en-us/Home, o contattare i nostri uffici per richieste e informazioni:
Taipeieco
tel.06-98262800/16/17
taipeiofficeitaly@moea.gov.tw; economic@taipeieco.it

Ufficio di Rappresentanza di Taipei - Viale Liegi n.17, 00198 Roma | Tel. 06-98262800 - P. Iva 97076980586