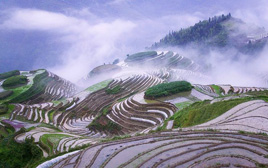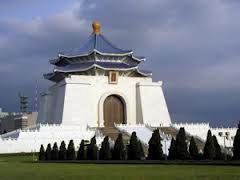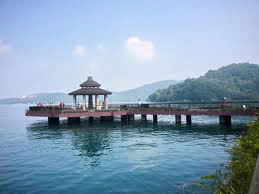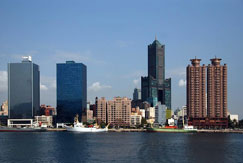 Taipeieco.it - Promozione Economica fra Taiwan e Italia
Notizie
COMPUTEXVirtual 2021
COMPUTEXVirtual will take place from May 31-June 30 online with #InnoVEXVirtual
as a part of the online show. Together, the online exhibition will highlight the
following four features:

- Tech Insights:
COMPUTEX Forum, InnoVEX Forum, keynote speeches from world-leading
companies will be available via live-streaming. These resources will unveil the latest
technology trends with insights into what's next for the tech industry.
- Virtual Displays:
Exhibitors will showcase their products at virtual booths via videos and images.
Provided contact information allows exhibitors to seize every opportunity to
generate leads without the hindrance of any time differences.
- Matchmaking and Networking:
Video conferencing, meeting requests and instant messaging make it possible to
break down barriers across countries and establish the most effective, timely
communication channels for exhibitors and buyers.
- Hyper-Personalized Recommendations:
#COMPUTEXVirtual applies AI technology to identify user behaviors and provide
interesting marketing strategies to exhibitors. Hyper-Personalized Recommendations
will help increase the matchmaking accuracy and shape brand perception.

#COMPUTEXVirtual Exhibitor Registration: https://events.taiwantrade.com/CVirtual01
#InnoVEXVirtual Exhibitor Registration: https://events.taiwantrade.com/IVirtual01
COMPUTEXVirtual
Show Dates & Times: May 31 (10am, UTC+8) - June 30 (12 midnight, UTC+8), 2021
Exhibit Categories: Components & Storage, Consumer Electronic Accessories, Gaming
& XR, Smart Retail & Smart Tech Solutions, Systems & Embedded
Solutions, 5G Communication & Networking, Semiconductors &
Hospitality Suites, International Exhibitors
Target Visitors: Global ICT Buyers & Media (Pre-register online and free admission)
Website: Virtual.ComputexTaipei.com.tw

Ufficio di Rappresentanza di Taipei - Viale Liegi n.17, 00198 Roma | Tel. 06-98262800 - P. Iva 97076980586