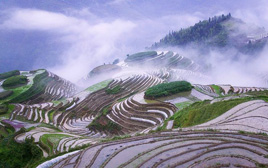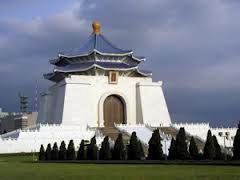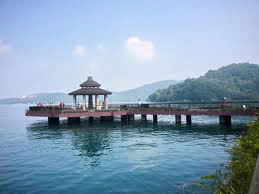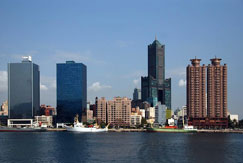 Taipeieco.it - The Economic Division of Taipei Representative Office in Italy
News

Giftionery & Culture Creative, Taipei 2021

Data: 22-25 aprile 2021 / 9:30 - 17:30 p.m.
Luogo: Taipei World Trade Center (TWTC) Exhibition Hall 1 - 5, Hsin-Yi Road, Section 5, Taipei, Taiwan
Characteristics:
Next spring blossoms with the 75th edition of Giftionery & Creation Taipei that platforms Asia in all its diversity. Big brands and start-ups alike use this event that comes with two complementary fairs, namely the Taiwan Houseware & Home Decor Show and Taiwan Souvenir. More than 200 exhibitors will be at this expo with more than 400 booths. They will be seeking the partners, trends, value and innovation.
ONLINE GIFTIONERY 2021 Application kit
Incentivi per i buyers italiani
Exhibit Profile:
Gifts & stationery

Promotional Items

School & Office Supplies

Art & Crafts

Houseware & Home Decor

Toys & Children Articles

Hand Bags

Jewelery

Tech & Trendies

Brand Licensing

Exhibit Areas

General Gifts

Stationery & Office Supplies

Printing & Packaging

Creative Design & Brand Licensing

Rising Stars

Houseware & Beauty Care

Souvenir & Handicraft

Overseas Exhibitors

Ufficio di Rappresentanza di Taipei - Viale Liegi n.17, 00198 Roma | Tel. 06-98262800 - P. Iva 97076980586