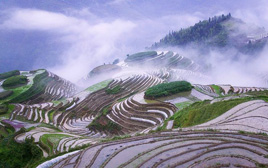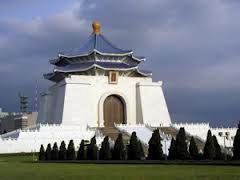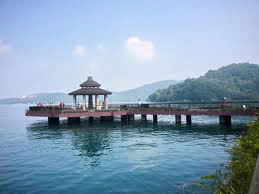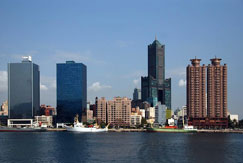 Taipeieco.it - The Economic Division of Taipei Representative Office in Italy
News

Mobile Heros 2022
Connectivity Innovation Challenge

Entry Information

Call for Entry
The challenge is for innovative applications, products/solutions that use ICT
(information and communication technology), combined with devices or artificial
intelligence.
- The product/solution must be realistic and feasible for expansion to a global
market.
- The product/solution must have a business plan to commercialize.

Language of use: English

Eligibility
1. Individuals, irrespective of nationality and age, in school or all walks of social
life are welcome.
2. Participant(s) can join Mobileheroes 2022 as an individual or company/ team
(up to 5 people), but only one entry can be submitted.
3. A higher score will be given if the work is better developed and entails higher
feasibility of commercialization in Taiwan.
https://mobilehero.com/en/connectivity

Ufficio di Rappresentanza di Taipei - Viale Liegi n.17, 00198 Roma | Tel. 06-98262800 - P. Iva 97076980586