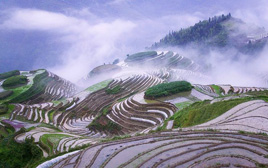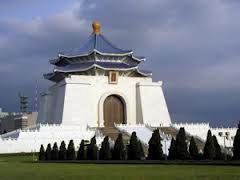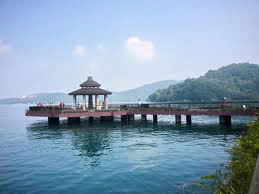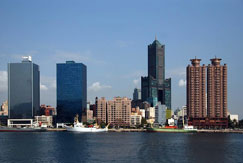 Taipeieco.it - Promozione Economica fra Taiwan e Italia
Notizie
Taiwan Healthcare Expo
Taiwan Healthcare+ Expo is the signature expo in Asia Pacific that provides solutions for medicine, health, and care. Starting from all aspects of healthcare needs,
the expo strategically connects electronics, IT, biotech, pharmaceuticals, medical devices, precision machinery, precision medicine, and health management
industries together. To demonstrate the latest breakthroughs and advances as well as spark new business opportunities across the health industry, the inaugural
Taiwan Healthcare+ Expo debuted in 2017. Using "From Birth to Death" as the main theme, the expo gathered over 300 medical centers and companies spanning
over 1050 booths to outline the blueprint of the entire health industry.
In this rapidly evolving era of health industry transformation, interdisciplinary alliances beyond boundaries will create endless opportunities for innovation and
growth! This year, Taiwan Healthcare+ Expo will explore the health industry trend and focus on 3 central themes:

- Efficient Healthcare.
The application of clinical big data, AI, and innovative medical devices to achieve high quality, precise, and efficient healthcare

- Smart Healthcare.
The combination of mobile and IoT technologies, user-friendly assistive devices, and new care models to achieve smart healthcare

- Innovative Healtcare.
The utilization of personal health management technologies and tools as well as novel pharmaceutical technologies and products to achieve
preventive medicine and effective therapy

Centered around "Medicine X Technology" as the key driver, 2018 Taiwan Healthcare+ Expo will gather multi-national tech giants and showcase the latest medical
advancements and applications of state of the art technologies to healthcare. We welcome all professionals from medical institutes, medical IT companies,
medical device companies, pharmaceutical companies, biotech companies, and all health-related companies to come discover new business opportunities and
collaborations with global health industry players.
More info on Taiwan Healthcare Expo

Ufficio di Rappresentanza di Taipei - Viale Liegi n.17, 00198 Roma | Tel. 06-98262800 - P. Iva 97076980586